Tokyo Previews
- 10'Scapes - in Black and White -
by Rob van der Bijl, April 2008 - March 2009

Prologue ...
... of our 'Urban Landscape' project. Ten 'Scapes represent the very first ideas on a series of manga inspired graphics showing Tokyo as a melting pot of urban landscapes.

See final versions (since November 2017), 'Tokyo Urban Landscapes' here...
Download brochure (June 2020) here ...
Please scroll down...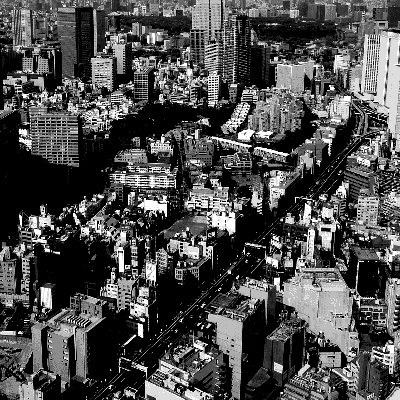 1. Roppongi View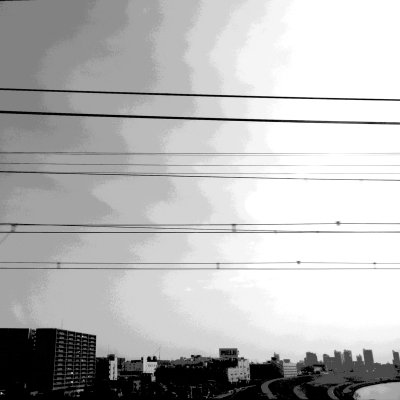 2. Tokyo Riverscape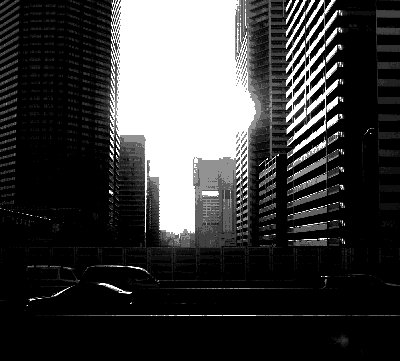 3. Tokyo Townscape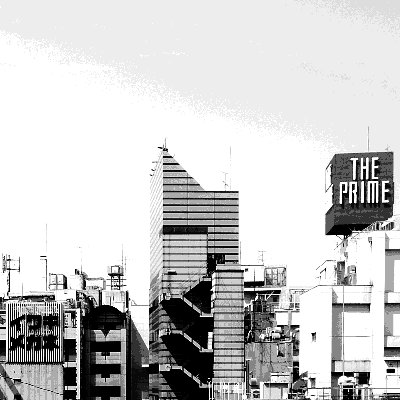 4. Shibuya "The Prime"

5. Ueno OICITY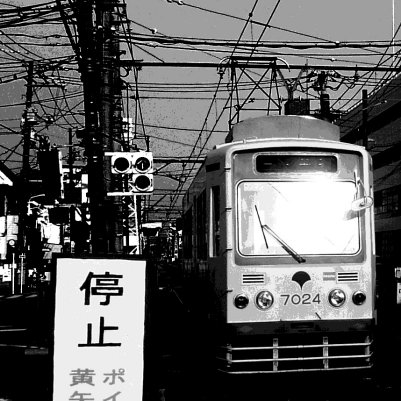 6. Akawara Wires and Tracks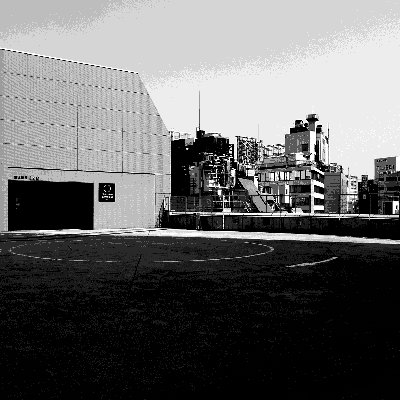 7. Shibuya Roofscape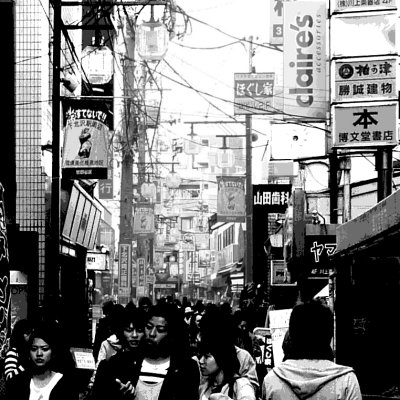 8. Shimokitazawa Streetlife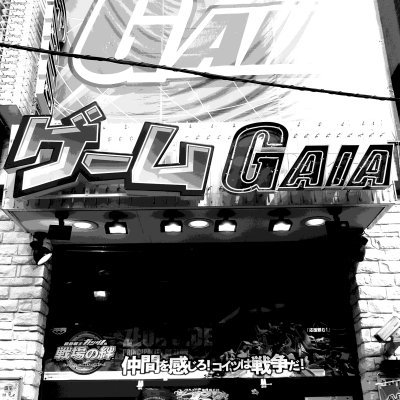 9. Ueno Gaia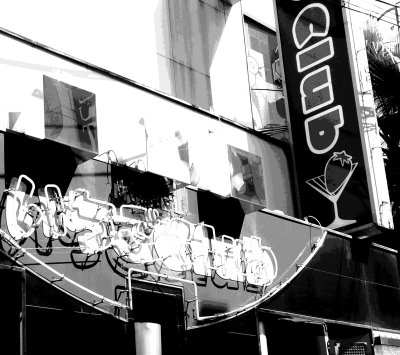 10. Shibuya Strawberry Club

See the next prologue (February 2011) here...
Link to our Comix page here...
All images non-printable; 75 dpi, 400x400 px
(C) Rob van der Bijl (RVDB), Amsterdam/Tokyo, April 2008 - March 2009
Project updates: January 2018, June 2020